Here are a few things going on this weekend. I should have the June Calendar up this weekend! Lots of fun things to do this summer in the river region!
If you know of an event I should add to the list, please leave a comment here or on the River Region Family Facebook page! Have fun exploring Montgomery and the river region with your family! As always, I recommend that you follow the links for more information and call ahead to confirm. Event information often changes!
Saturday 5/30/15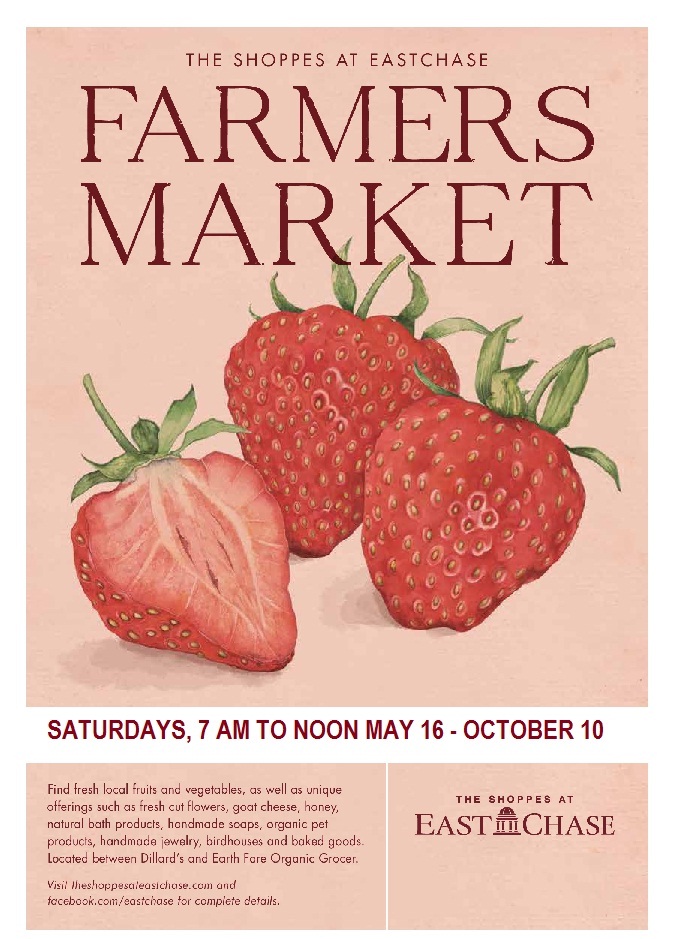 7 am- Noon Eastchase Farmers Market
10 am-Noon Michael's Kids Club DIY Paper Fans
$2 per child.